Setting up a robotic window cleaner is a great way to keep your glass clean without the hassle of ladders and squeegees. Having a Robot Window Cleaner do the job for you not only frees you up to do more essential things in life, but it also keeps things safe for those that may not have easy access to their windows. The Elfbot Window Robot Cleaner is the ultimate robotic window cleaner as it uses artificial intelligence to determine the best cleaning route, and has an ultrasonic water spray system to ensure that your windows shine. We have gathered all of the best Smart Window Cleaning Robot to help you choose the best for your needs.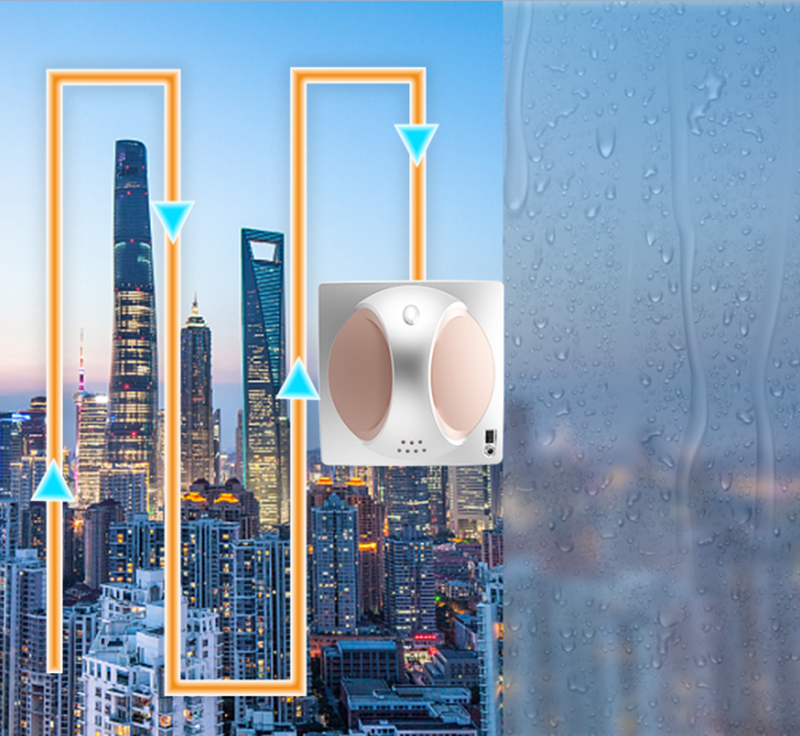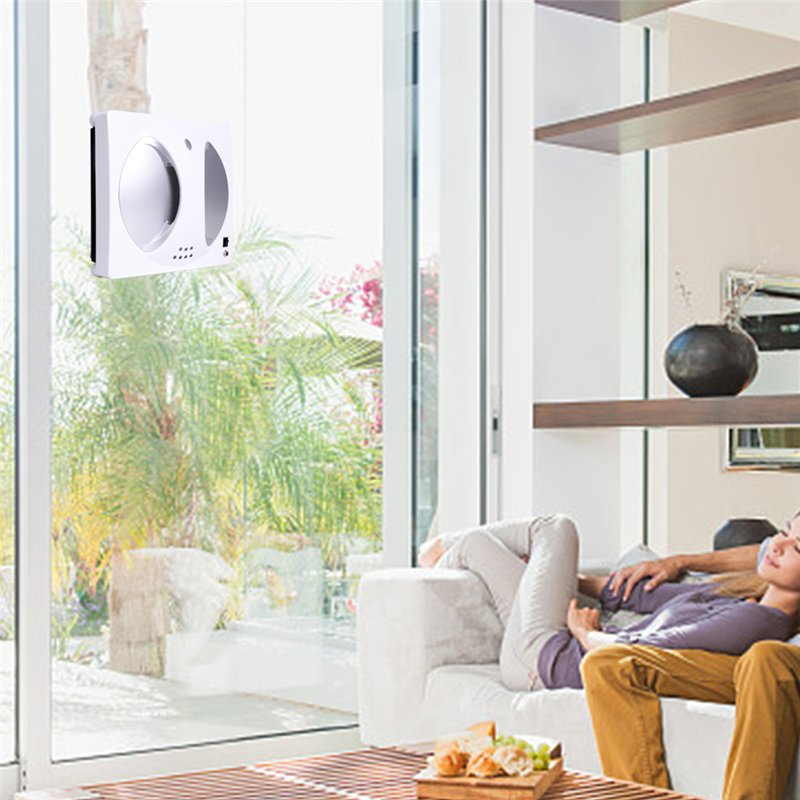 You can choose between the best Window Cleaning Robot on Amazon.

It may be hard for you to select best shutable window cleaning robot, but if you get your hands on the best machine, you can perform the job a lot more easily. I want appliances that are easy to use, lightweight and easy to work and environment friendly.
Want to know more about the window cleaning robot, email me, let's talk more. thank you.
web: www.globalcleanrobot.com email:cleanrobot03@zzbhdz.com

Zhengzhou Bangmi Smart Technology Co., Ltd.
Business Type:Manufacturer
Product Range:Cleaners , Other Electrical Instruments , Mobile Phones
Products/Service:Window Robot , Window Cleaning Robot , Vacuum Robot , Vacuum Cleaning Robot , Mopping Robot , Vacuum Cleaner
Certificate:ISO9001 , CE , FCC , RoHS , Test Report , GB , GSV , EMC , GS , UL
Company Address:NO.96 RUIDA ROAD, High-tech Zone,ZHENGZHOU,HENAN, Zhengzhou, Henan, China


Previous: The World's First Spray Water Window Cleaning Robot Come Out
Next: Glass Cleaning Robot Market: Future Opportunities, Market Analysis & Outlook To 2024