Smart Window Cleaning Robot held its annual summer games at the factory.

Even though Midsummer July, The temperature of 35 °C can't stop our 100% enthusiasm.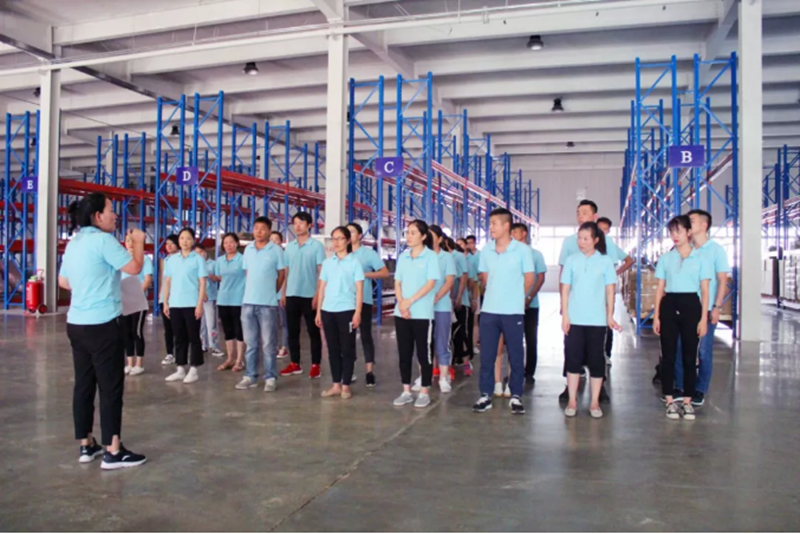 This summer, it is colorful because of "you", thanks to Cordless Floor Cleaner and Home Window Robot coming, so that we clean our house in the four seasons is no longer a problem.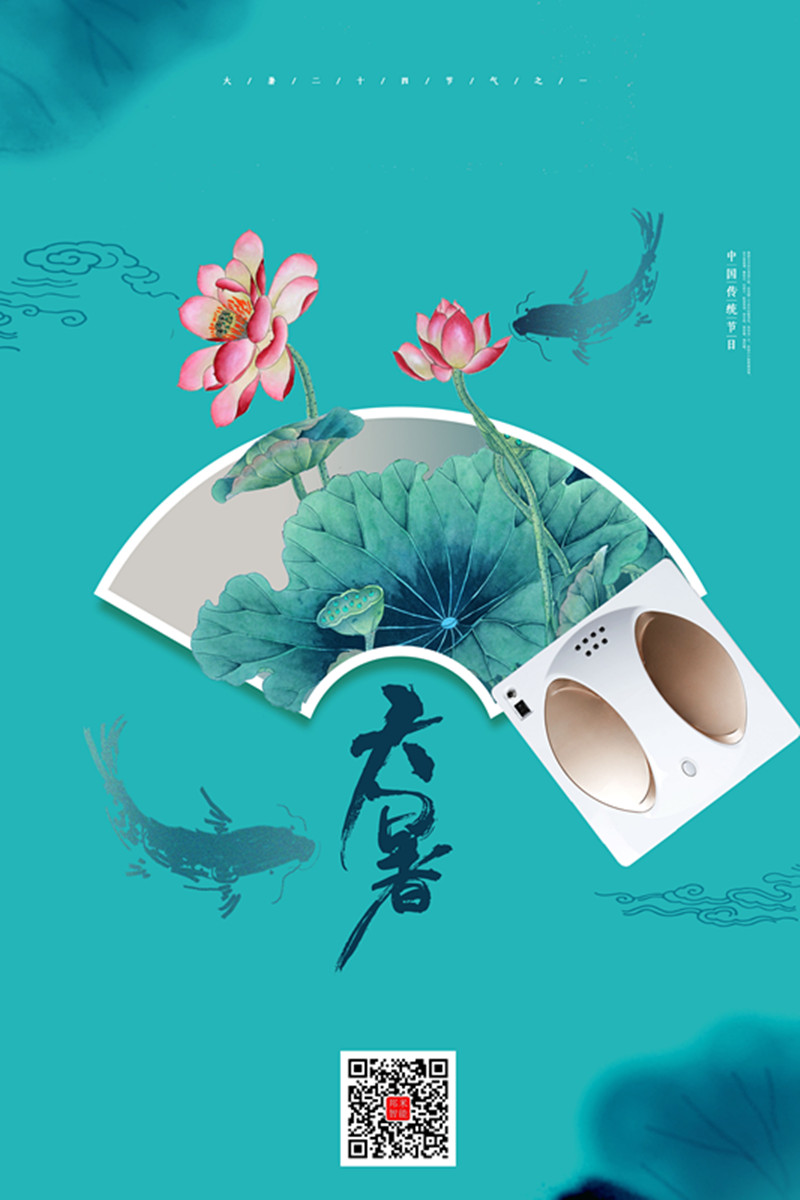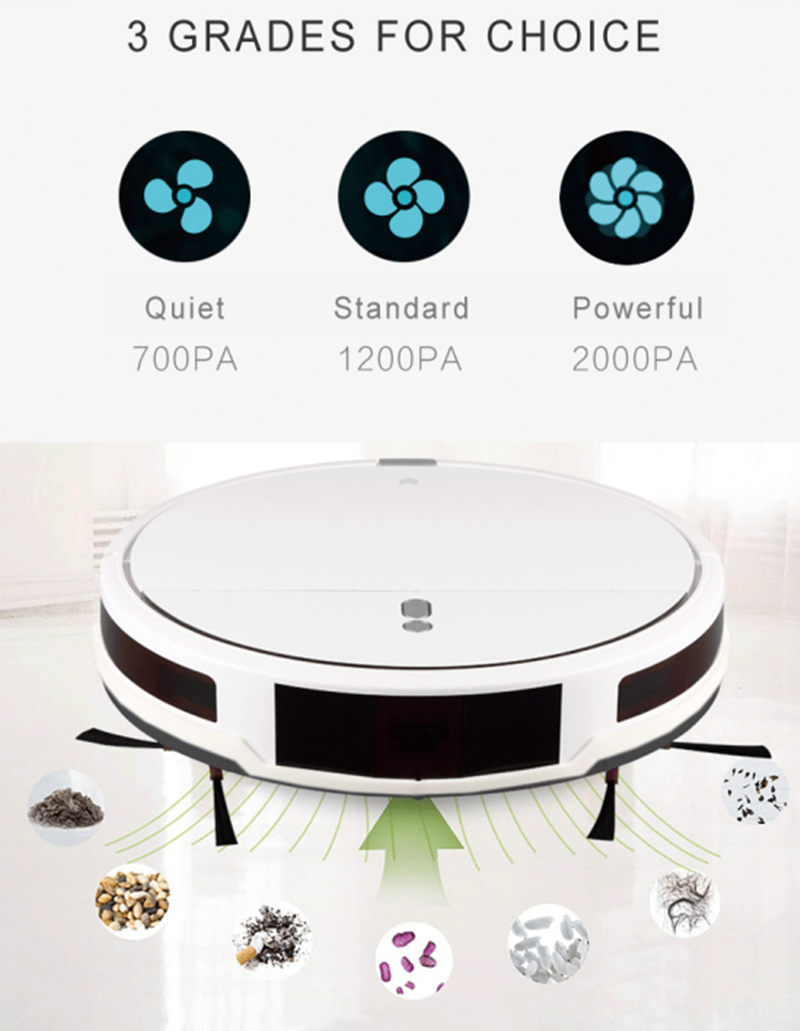 Win! Win! Win!In order to make our Vacuum Robot and Wireless Clean Machine better than other supplier, every partner of the company is working hard and obscured.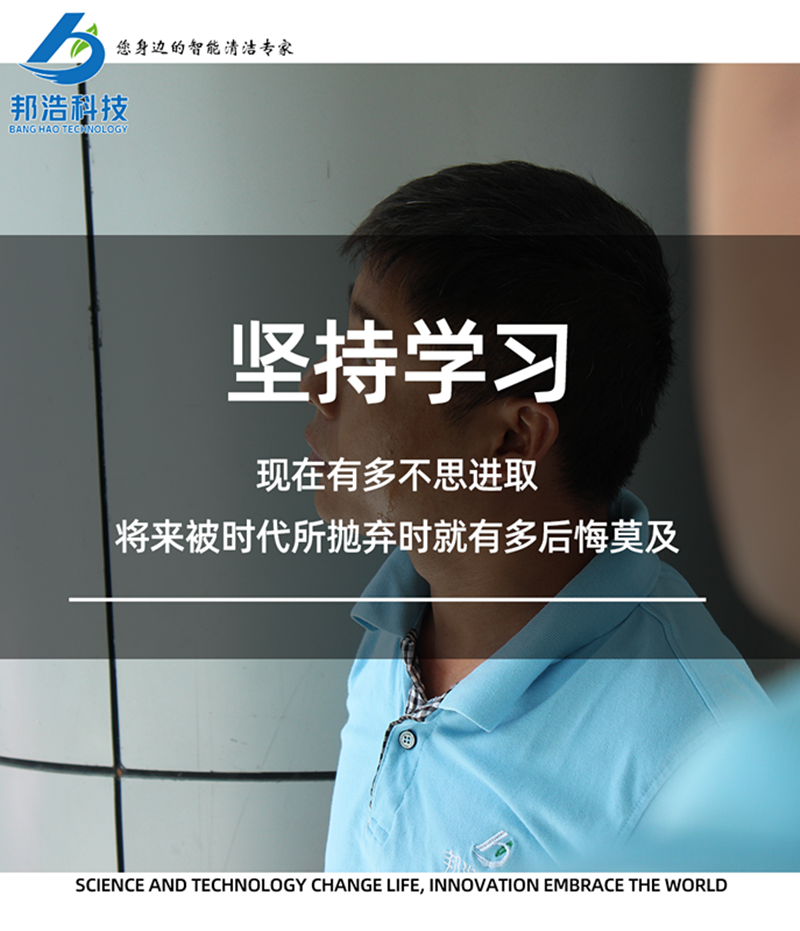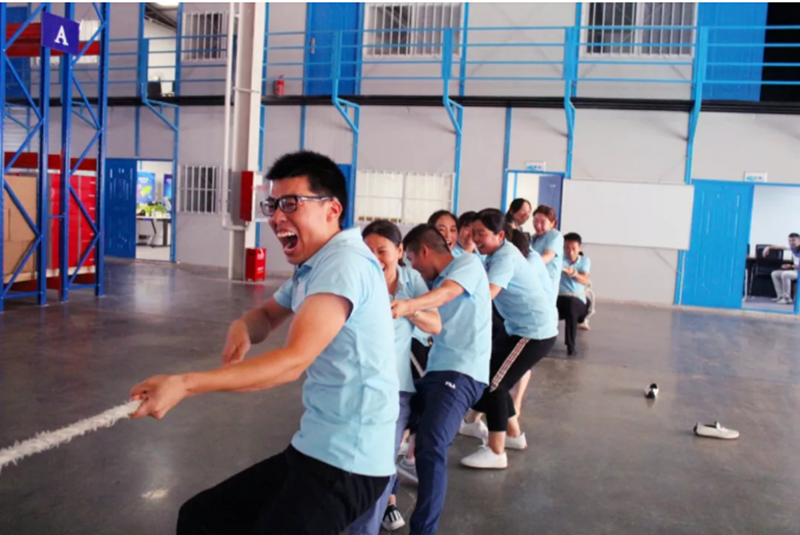 We are always here, never stopping. Banghao window clean robot company will do our best to serve every customer.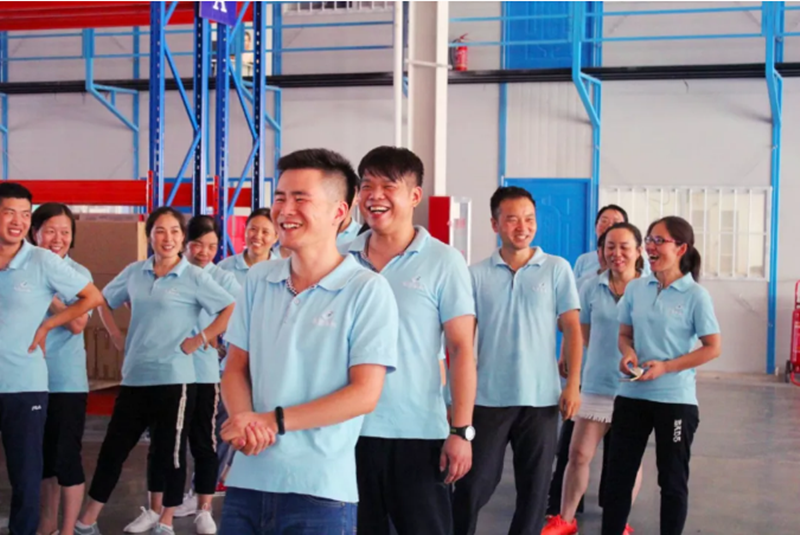 If interested in our Automatic Window Cleaner Robot or Auto Vacuum Cleaning Robot, plz tell me the reason why not to choose to cooperate with us?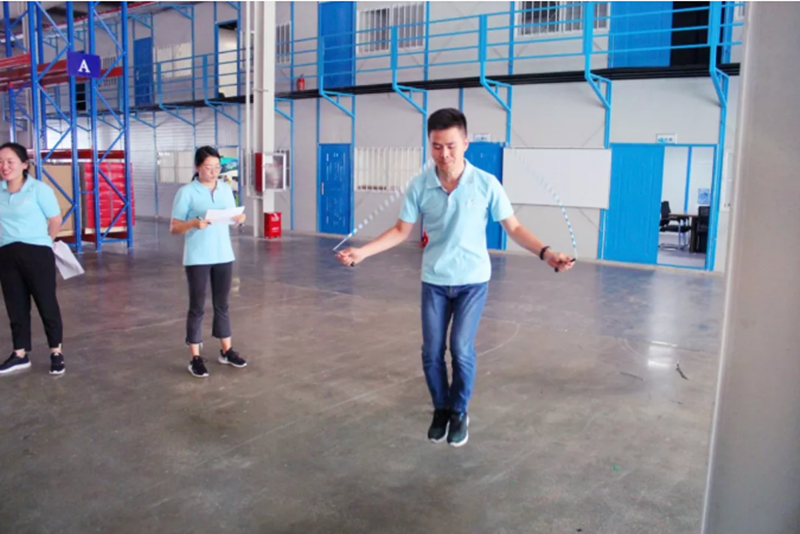 Happy work, happy life. I'm here, waiting for you. welcome to join us.
www.globalcleanrobot.com
email:cleanrobot03@zzbhdz.com


Zhengzhou Bangmi Smart Technology Co., Ltd.
Business Type:Manufacturer
Product Range:Cleaners , Other Electrical Instruments , Mobile Phones
Products/Service:Window Robot , Window Cleaning Robot , Vacuum Robot , Vacuum Cleaning Robot , Mopping Robot , Vacuum Cleaner
Certificate:ISO9001 , CE , FCC , RoHS , Test Report , GB , GSV , EMC , GS , UL
Company Address:NO.96 RUIDA ROAD, High-tech Zone,ZHENGZHOU,HENAN, Zhengzhou, Henan, China


Previous: Glass Cleaning Robot Market: Future Opportunities, Market Analysis & Outlook To 2024