Technology is never ending
Use Home Vacuum Robot, makes life easier. Change, start with owning a high-end smart mopping machine
In order to increase team cohesion, motivate employees' potential and innovation awareness, improve teamwork ability, and better promote the integration of new employees into the company. June 26th,27th,Bangmi Intelligent held a two-day and one-night expansion training.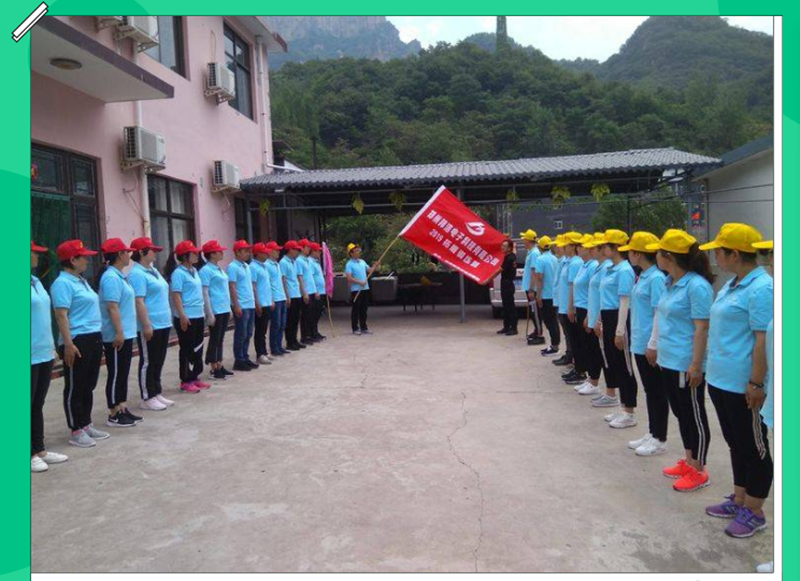 thinking in training, growing up in the harvest, this expansion allows everyone to experience unity. Strength, feeling the warmth of the team, but also enhance the trust and cohesion between the teams.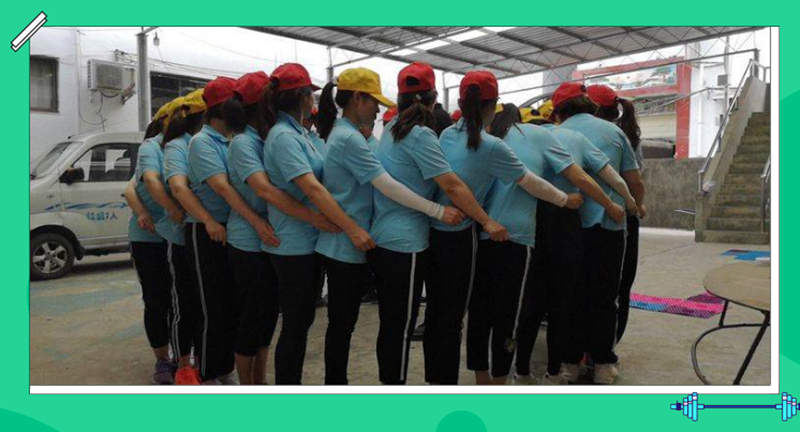 so lovely we are! we are youngest team.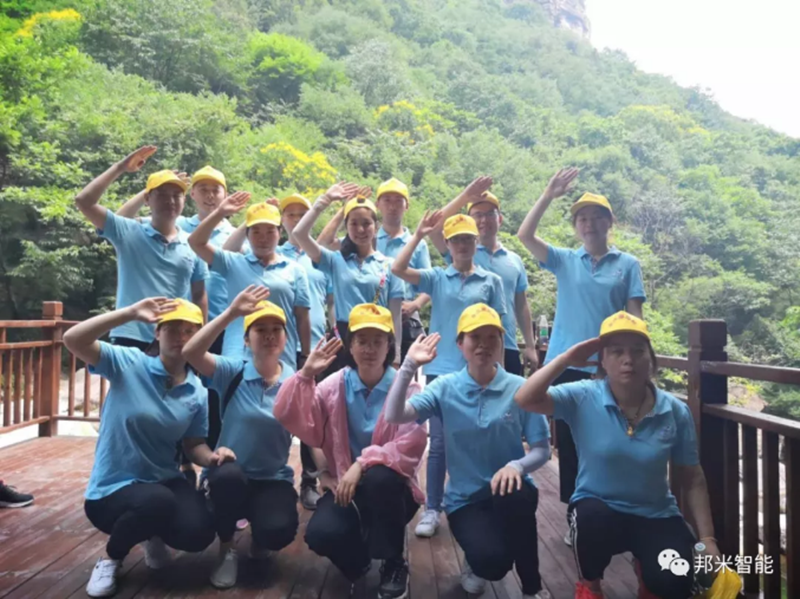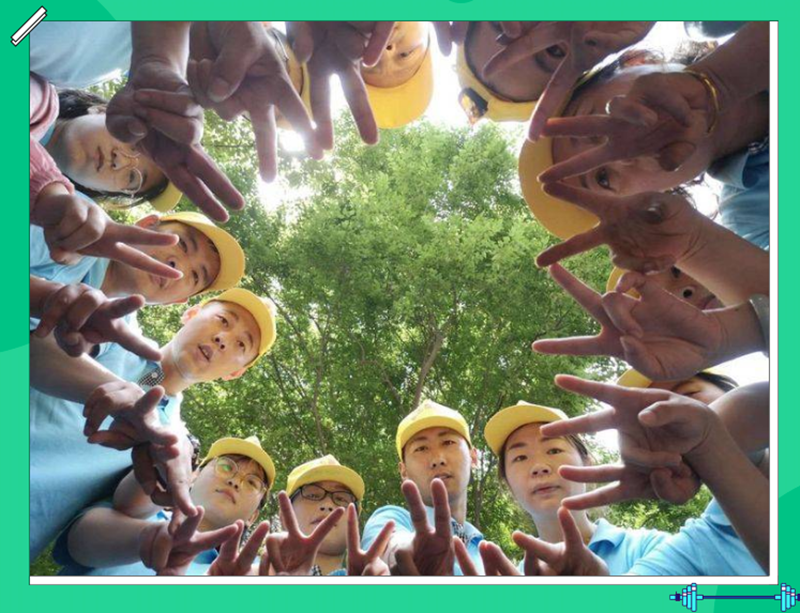 mmore interesting stories, welcome to join us quickly.

Website: www.globalcleanrobot.com/
Youtube: www.youtube.com/channel/UC9iNIt7ACOy7nG1R16PrTEg
Tel: +86-037155695071
Zhengzhou Bangmi Smart Technology Co., Ltd.
Business Type:Manufacturer
Product Range:Cleaners , Other Electrical Instruments , Mobile Phones
Products/Service:Window Robot , Window Cleaning Robot , Vacuum Robot , Vacuum Cleaning Robot , Mopping Robot , Vacuum Cleaner
Certificate:ISO9001 , CE , FCC , RoHS , Test Report , GB , GSV , EMC , GS , UL
Company Address:NO.96 RUIDA ROAD, High-tech Zone,ZHENGZHOU,HENAN, Zhengzhou, Henan, China


Previous: Welcome To Korea Customer Visit Our Window Clean Robot