It is time to abandon the traditional, inefficient and dangerous methods, because Window Robot Cleaner appears! Replacing dangerous human work and saving plenty pennies to do the cleaning work on high, tall windows.
This newly Robot Window Cleaner will be a good assistant for housework. Make your housework easier and efficient.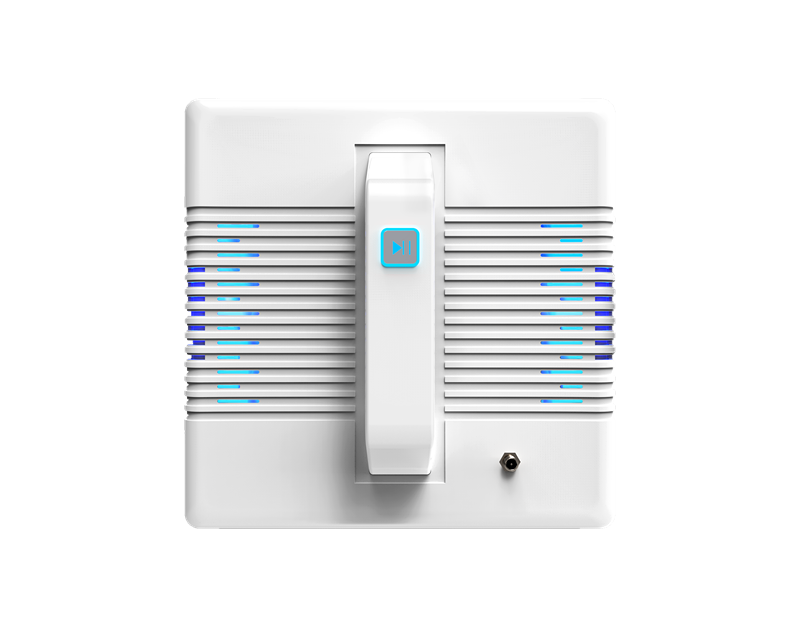 Home Window Robot can hope to solve the problem of cleaning windows,at the same time, making housework easy.The Robot Window Cleaner has a high-end design with an intelligent system. When life comes to an increasingly intelligent era, we hope to bring a beautiful lifestyle to our guests.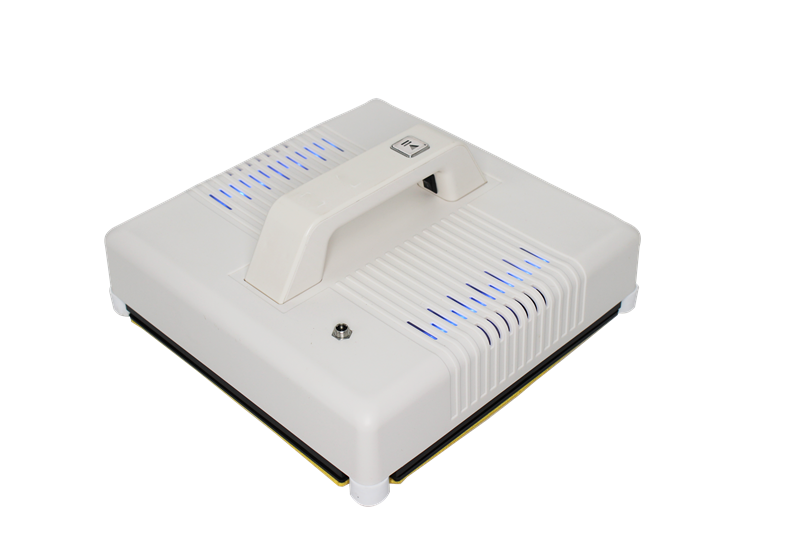 If cleaning windows is a chore for you – let the Smart Vacuum Cleaning Robot do all the work.